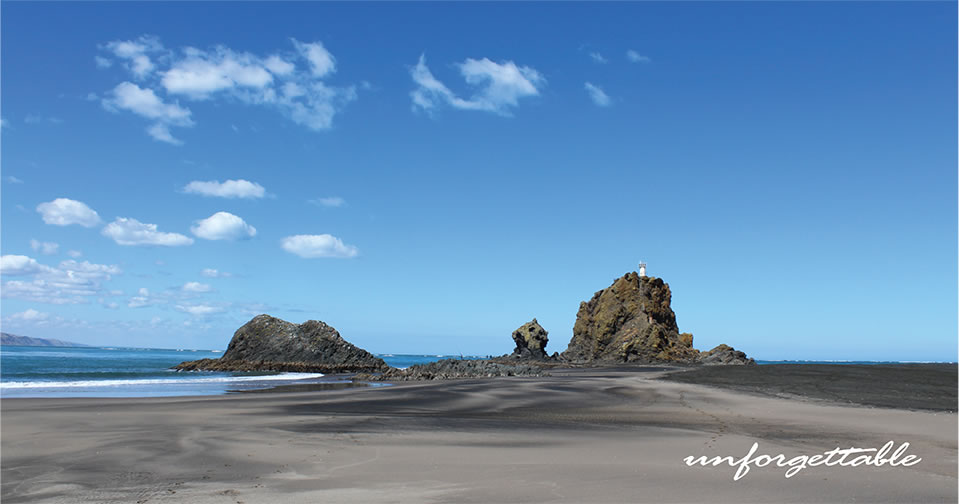 ×
Your Hosts:

Peter and Ursel
Address:
Corner Tasman Sea and Northern Manukau Harbour Entrance, Whatipu Road, West Auckland
PO Box 60 568, Titirangi, Waitakere 0642, Auckland, New Zealand
Email:
info@whatipulodge.co.nz
USE CONTACT FORM BELOW TO SUBMIT AN EMAIL
Telephone:
+64 9 8118 860 - office hours are between 8am and 6.30pm
Website:

www.whatipulodge.co.nz

NOTE: BOOKINGS FOR THE CAMP, LODGE AND BACH are ESSENTIAL.

THE CAMPGROUND IS CLOSED FROM NOW TILL THE END OF OCTOBER

CAMPERS: GROUPS OF 12 OR MORE MUST BOOK. If you are a small group/couple then there is no need to enquire, please just arrive, set up and we will visit to collect your camp fee in the evening/morning. See this link about camping.

Please click below links to check about availability.